Finding different ways to support a small business has always been crucial since they provide people with scope for self-employment! However, the latest pandemic events have socially distanced us from these small businesses. These local community cafés, stores, and offices made it a great experience.
The shift in our habits, whether going to the local restaurants, shopping at a boutique, or even going out to drink with friends, is one of the numerous obstacles we face due to the coronavirus. Since the outbreak has led to a sudden stop, small business owners need all the help they can get today!
If you are one of those who want to support your favorite small businesses, it's time you take the proper steps.
Wonder what they are? Continue reading to know more!
Tips To Support Small Businesses
Shop locally and online: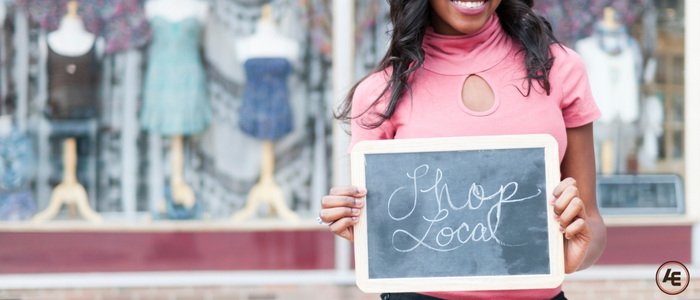 Keep an eye out for shops that are still open, but don't forget about internet businesses. Many small business owners have an internet presence, even if they have stay-at-home orders, and those sales will be critical to their survival.
Make a weekly commitment to doing something little for any one of your favorite local businesses, whether it's a purchase or giving them a shout-out via a social media post. Supporting small businesses weekly will offer you peace of mind while also benefiting the owners and the economy at large.
Buy gift cards:
Gift cards are the best way to receive the maximum value of your purchase, no matter what type of store or service you want to avail yourself of. Therefore, although you may not be able to use the gift cards immediately away, the income generated by these transactions is a tremendous aid to the small business at this crucial time.
In addition, it's also a guarantee that you'll remain a client in the future. This way, you will be able to make the most of your operations without worrying about losing your card's worth since they last for at least a year or more in some cases.
Ordering takeout:
Given the government restrictions on crowding, many restaurants are now open for you to avail of their pickup services. In addition, some popular delivery applications have also reduced their fees to help small businesses improve their sales.
Besides, we've all been craving to get the first bite of food from our favorite Chinese restaurants. All of these different factors are why you should try stressing out about ordering takeout. It won't only help you refresh your tastebuds but also increase the chances of survival of your favorite small business.
Work out with the help of an online gym instructor and online classes:
Working out and staying healthy has been one of the primary concerns for almost everybody posts the pandemic. Therefore, if you're homebound but still want to make the most of your body, try exercising online!
Therefore, if your favorite local gym has ceased operations for some reason, hire an online trainer to make the most of your body. In addition, try buying the right equipment online and purchase the required subscriptions that will help you keep your immunity in check.
Tip these small businesses generously: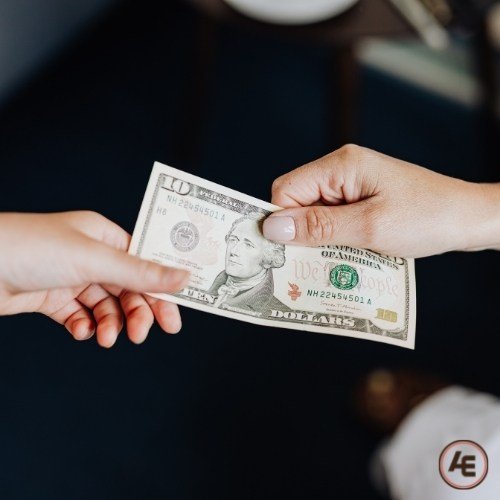 Tips are one of the most prominent ways to help a business, even if you want to avail of their services or not. This way, you'll give small businesses a chance to grow without them having to feel like it's a favor.
Therefore, this is the right time to tip those business workers generously, as in-house services for many restaurant owners and service providers are closed for the moment.
Participate in community efforts: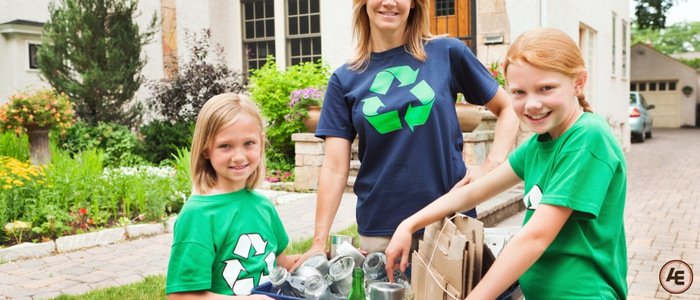 While the epidemic has left many people feeling lonely, local businesses are attempting to fill the hole with socially isolated community events that might stimulate economic activity.
Share your ideas with local businesses or government agencies that are looking for ways to help. Empty storefronts are being used to promote the talents of local craftsmen as well as some shops' merchandise at downtown Phoenix's traditional Christmas market, Phoestivus. Items displayed in stores can be bought using QR codes or other similar touchless payments that can be made via smartphones.
Buy merchandises:
Tees, hats, and other branded products are frequently available for purchase online by businesses that have lost conventional foot traffic. Support small companies by buying their products, wearing them, and even tagging them in a photo.
This way, you'll not only help businesses do some local productivity but also keep them alive during the pandemic. Besides, who knows if these businesses will help you later?
Shop now for later:
You can help small companies right now by increasing their cash flow. Consider what you can buy now and give later, such as presents, birthdays, or other purchases. It would help keep them alive in this situation and give them a chance to restock their supplies.
Before you do your usual online shopping, consider whether the things in your cart may be purchased from a small company. Always be aware of your surroundings and take a moment to consider whether you may be helping a small company.
Support Small Businesses, Boost The Local Economy
Ideally, you'll be motivated to frequent local small businesses. Even if that isn't in your budget right now, some of these ideas are completely free. All it takes is a little conscious effort on your side. You can accomplish it: Look at their social media accounts. Recommend the company to a friend. Keep in touch. Share your thoughts on the dinner you had last week. Wear this "I Support Small Business" tote bag proudly over your shoulder.
No matter the size of the business, everybody is in a similar situation and wants to make the most of their operations without losing their customers. Given the pressure, it's our time to come forward and support the local economy in every way possible! Therefore, whenever you can, try asking retailers about their business conditions and give them a helping hand.