More than 3.6 billion people are using Social media platforms today. Social media has been used by more than 90% of marketers in their marketing operations to capture the market. Small businesses can profusely use social media in their marketing strategy as it is one of the most cost-effective channels for marketing products and services.
Social media platforms such as Facebook, Instagram, Pinterest, etc., have several advantages when used as a marketing medium for small businesses. Let's look into the top 5 ways social media has impacted marketing for small businesses.
Enhanced Brand Awareness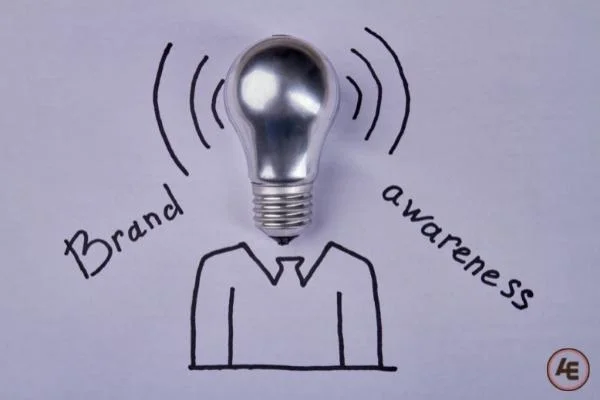 Social media is the best medium to position a brand and create an identity. Using social media in marketing involves posting content consistently on multiple platforms to reach a wider audience. While paid ads are a good option, you can always draw attention by posting top-notch content that adds value to your customers' lives.
Increasing Customer Base
Marketing your products/services through social media enables small businesses to expand their reach as well as generate qualified leads. It helps you to communicate faster with interested prospects. Moreover, the use of relevant hashtags helps potential customers to discover your business on these platforms.
Small businesses can boost sales and potentially increase their customer base just by putting in the effort to post the right content on these social media platforms.
Drawing Traffic to Business Website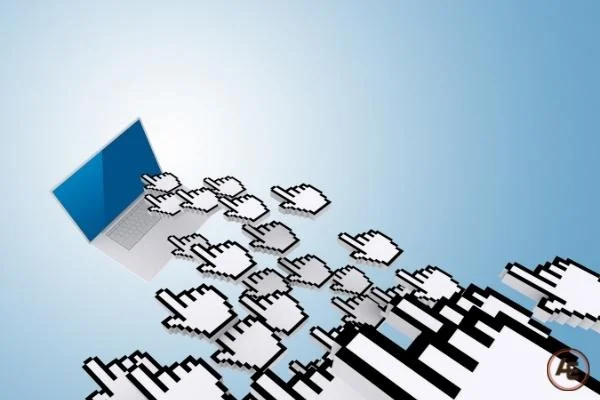 The company website serves as the first impression for the new visitors. You may have invested in SEO to rank higher on Google searches, but what about searches on Social media? Most people search for their needs on social media as well. Suppose your business page is active on these social media platforms. In that case, you can drive organic traffic to your business website every time someone searches for a similar product or service on social media.
Better Customer Support and Response to Feedback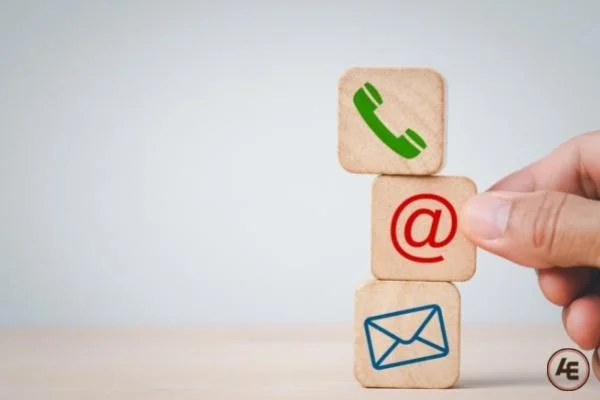 Reviews can be positive or negative. While positive reviews on social media can create a buzz and help your business grow, negative reviews can drive customers away. The best way to deal with negative reviews is to respond to them quickly and empathetically.
Social media enables small businesses to interact with customers directly. Feedback from customers also helps small businesses to improve their products or services.
Creating Word of Mouth
For small businesses to grow, the existing customers must refer it to their friends, relatives, and acquaintances. Social media aids this process as customers can post their reviews on their profile, tagging the company. This indirect effort can help small businesses drive sales and reach out to a bigger audience without any investment.
The Bottom Line
Social media has invaded the marketing strategy of every business. In fact, it is the best way for small businesses to grow without investing heftily in marketing. Social media marketing is the best solution for businesses with a tight marketing budget. Social media has become the most popular medium for businesses to hit their target group and engage with them to effectively grow within a short period.