Starting your own business is perhaps one of the most critical decisions you will take as an entrepreneur!
The key to a successful business is recognizing your mistakes, learning, and correcting them in no time. The majority of entrepreneurs fall into the same pitfalls. Those blunders might be the difference between running a successful and viable small business and running a money pit that will put you in debt for years.
Common Mistakes in Small Businesses
If you have any business ideas and are ready to start your own company, here are some of the most typical mistakes new business owners make. It will go a long way and help your business reach new heights of success.
Lack of proper planning
It's tough to persuade investors and lenders to offer you a loan if you don't have a solid strategy in place before you start your firm. When you're traveling in the dark, making decisions is a fruitless activity. Creating a business strategy, marketing plan, and financial plan is essential when establishing a new company endeavor. This planning may be done using a free company template or a premium platform.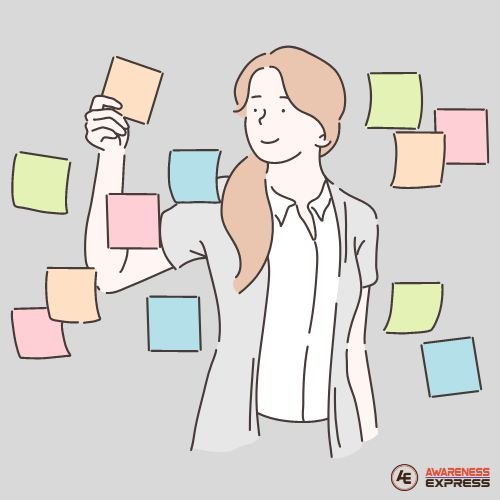 Delaying the search for financing
Your alternatives will be limited if you wait too long to apply for loans or seek finance for your new business. In such circumstances, when you desperately need cash, you may not be able to obtain the funds you want. It is preferable to get funding for your new company in advance.
Don't assume that you have no competition!
Don't believe you have no competition just because you have the freshest, best, never-been-done-before approach to anything. The term "competition" refers to providers doing business on a similar scale and having similar services. The competition also refers to all of the available options.
What are the different options your customers have if they want to use a substitute for your product or service? Are you the only provider in the market? Almost often, the client has the choice of walking away. This can be a severe threat to your customer base and your business.
Don't miss out on digital presence.
It is vital to have a solid social media presence to run a profitable business. Begin by creating a company profile on the most popular social media sites to build a presence in the minds of your target audiences. It will assist you in reaching out to your clients and prospects. It will not only aid in the advertising of your products or services, but it will also help you establish a distinct brand identity.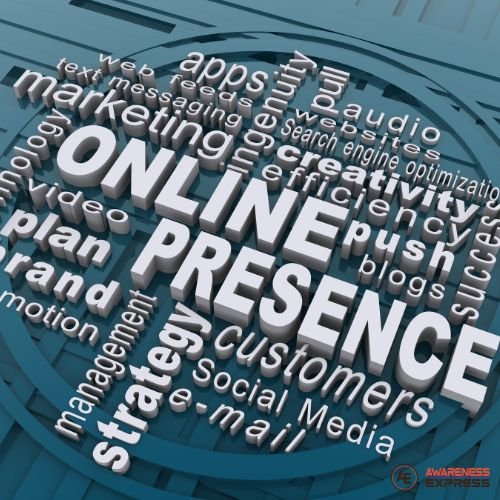 Not knowing who your target audience is or what they anticipate from the market.
It is one of the most typical blunders made by entrepreneurs when beginning a new company. From finances to trends, a variety of things impact the market and modify market movements. Always take the time to learn about the market for which your goods and services were designed.
However, there is no way of knowing whether or not you are targeting the right audience; this can only be determined by receiving feedback from target consumers on your products and services. If your company is in the technology industry, for example, creating code rather than talking is a better approach to engaging with clients.
Don't try to appeal to a broad audience base at once
Many first-time small company owners are concerned that they will not be able to reach a wide enough audience with their product or service. Instead, defining your specialty or area of expertise is crucial. It will be expensive and challenging to offer your stuff to everyone under the sun. It's a lot simpler to specialize.
The more niche-based your market, the better your chances are of reaching people that you can serve via specific channels. Conduct proper market research which understands your niche customers and where they can be found. Once done, try understanding how they can help in your market efforts. Then you can position yourself as an expert while promoting your product or service to the specific audience that will benefit the most.
Don't be irresponsible with the cash flow.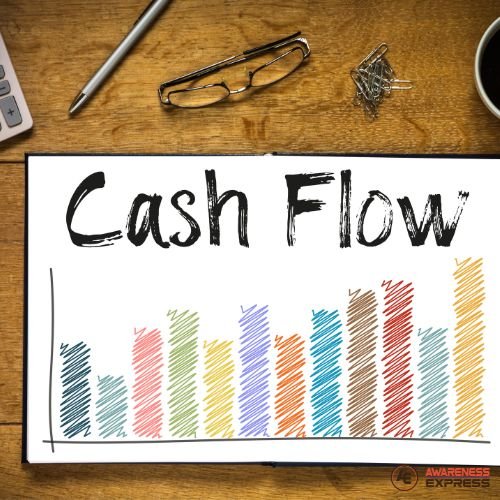 Cash flow is essential to all businesses. However, money management is not a talent many small company entrepreneurs possess. Some entrepreneurs turn out to be visionaries, while some are busily expanding their businesses. Keep an eye on the financial statements if you want to run your business in profits.
Every dollar that you spend irresponsibly ultimately eats away the profit margin. Maintain an account balance equivalent to three to six months of operational expenditures to protect your company from cash-flow problems. That way, you'll have reserves to fall back on even if you run into unanticipated cash flow problems.
Don't set up unrealistic goals!
Being a millionaire will be nothing out of the usual if all of your business ambitions come true. Many entrepreneurs start new businesses with the expectation of making huge profits. Most, though, never even get their company off the ground. Unrealistic ambitions not only damage your reputation, but they may also sap your emotions.
Set specified, measurable, accountable, realistic, and time-specific (or SMART) goals to guarantee continuous improvement. If you do this, you'll have a significantly better chance of becoming an overnight success (in 15 to 20 years)!
You can't do it all
The most common blunder committed by businesses is not seeking expert help! An entrepreneur can do practically everything, but they do almost everything poorly. An entrepreneur, similar to any other businessman, has limited innate abilities.
Your obligation as an entrepreneur is to recognize such abilities and devote your complete attention to them. Surround yourself with strong people in areas where your skills are lacking. Remember, significant firms result from their expertise in only one place!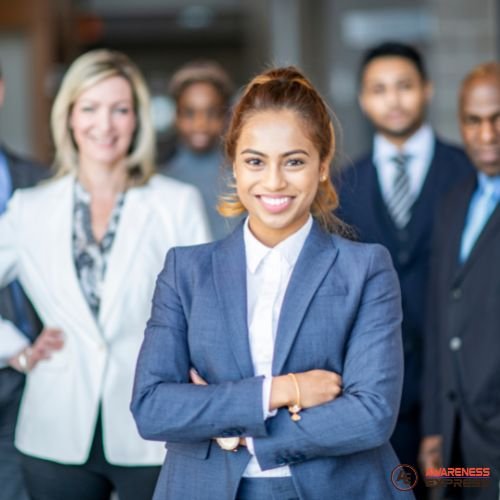 Now You Know
Listed above are some of the most common mistakes you can avoid in your small business! While you're busy in the early stages of your startup, remember that it's okay to make mistakes. Therefore, don't set up a goal beyond normal and achieve it in the meantime.
Don't be frightened to make mistakes. Instead, learn from your failures and adjust your company strategy as needed!