The answer is you have to just decide on the product, and thereafter, you need to purchase a vending machine. Well, you start a vending machine business.
Be easy, don't be too fast. Read this whole article. Why? Because we are going to provide you with more details on this specific business model. Yes, we know you need it because we have done thorough research on all directions of vending machine business. Read it and get rid of your indecisions. You have chosen one of the most popular and easy-money earning businesses'. Go for it.
Why is vending machine business a stress-free and hassle-free business option? Because it's a self-contained, automated, and stand-alone business unit. On the other hand, the variety of vending machine business is vast and ever-growing. That's the reason why the vending machine business is occupying every corner of building blocks and streets.
Different Types of Vending Machines
When we talk about vending machines, food and beverage dispensers comes to our mind. But apart from that, many other vending units have been developed according to present-day needs.
Food and Beverages Vending Machines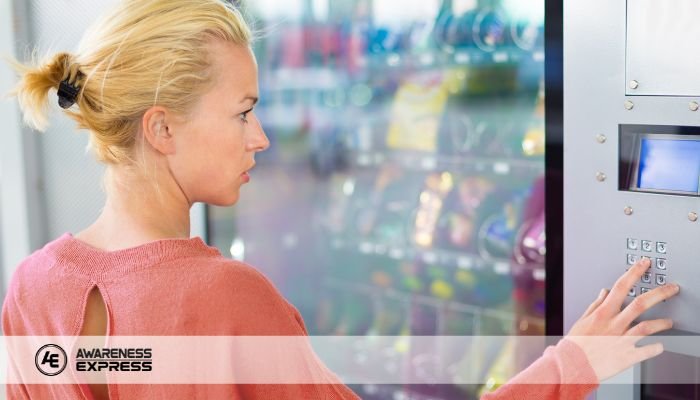 Food and beverages vending machines are the traditional vending units that occupy most of the vending machine business in the market. There are dispensers like soda, snacks, candy, and other food items. If you want, you can opt for any food and snacks vending machine based on the need of your business model. You can also have your own customized combination of different items at a time. You can order a vending machine designed on your own stock combination. Followings are the most common and popular vending machine units.
Cooky and Pastry
Meat and Protein snack
Cold Beverages
Ice cream
Spices items
Healthy food items
Salted Snack
Fruit juices
Spicy drinks
Canned food items
Frozen food items
In addition to the mentioned units, you can install pizza, french fries, bakery, energy drinks, and other useful food and beverage vending units that suit your business structure.
Non-Edible Vending Options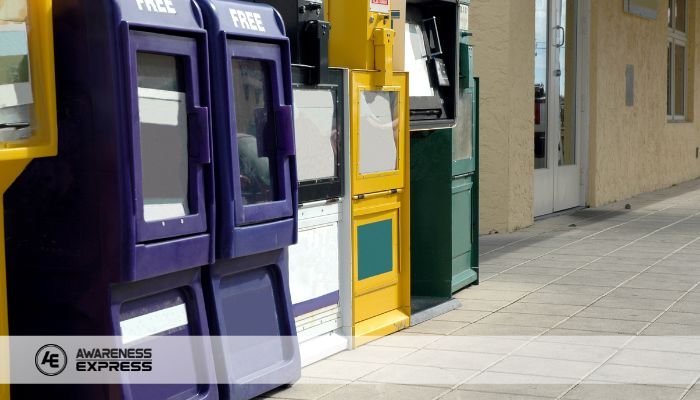 Non-edible vending machines are rapidly growing and have promising acceptance from customers. Customers prefer to avail useful items on the go rather than visiting a shopping mall. If you are looking to set up a vending business that doesn't belong to the food and beverage category, you can opt for the following profitable non-edible vending units without a second thought. The most profitable and stable units that are rapidly gaining popularity are as follows;
First-aid Products
Toys
Newspaper
Magazine
Games
Personal Hygiene Products
Medicines
Photo Studio
Condoms
Books
Bait
Ticket
Car Washing Product
Sports Product
Office Supplies
School Supplies
Cigarette
Dollar Bill Changing
Electronic Items
The above list is full of purposeful options. Day by day, the range of units is increasing. You can surely select one or more to start on.
Bulk Vending
Although bulk vending shares a small percentage of the vending industry, it is quite profitable. This type of vending machine is not so sophisticated as full-line vending units, but it adds up to your pocket. Generally, it's a low- maintenance machine. That's why you need not to be bothered about its maintenance cost. Most of the bulk vending machines work manually. The purchase cost is also minimal. You can also buy refurbished and used machines if you are short of capital. Gumball machines, adjustable candy wheels, and other non-edible items such as toy capsules and bouncy balls come into this category.
Specialized Vending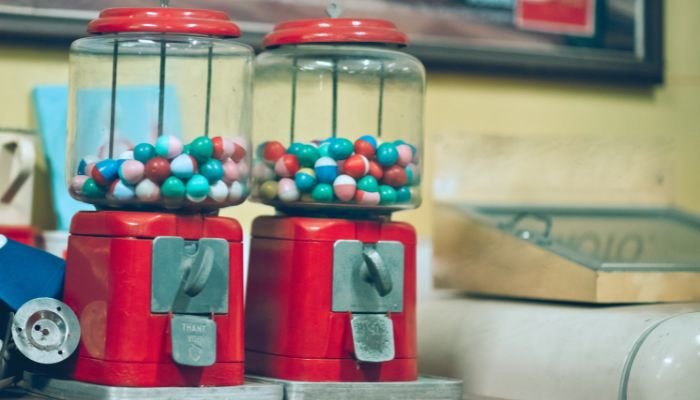 In the last two decades, specialized vending machines have become common in the market. This type of specialized vending machine is also termed an Automated retail kiosk. We often find specialized vending machines in busy places like malls, airports, and train stations, dispensing different items other than food and beverages.
There are several on-demand items that can be stock products of specialized vending businesses in such places.
Smartphone accessories ( charger, headphones, power bank, etc.)
Sunglasses
Umbrella
Neck pillow
Beauty products
Hot drinks
Wine
Slippers
Luggage items
Travel items
Specialized vending installation needs your negotiation with the specific authority who is liable to give you permission to set up units. If that is successful, you can earn a huge and stable profit.
Investment needed for Vending Machine Business
The cost of vending machines ranges from $1500 to $10,000 depending on the types, size, and technical facilities a single unit provides. Moreover, there is a good market for refurbished vending machines that surely cost you less money than the new ones.
Apart from the cost of the machine, you have to keep in mind the cost of your inventory. Some other areas where you need to invest are mentioned below.
1. Space Rent
The rent of the space depends on the importance of the business potential of the location. Relatively popular spaces like airports, train stations, shopping malls, and the corporate sector draw more space lease rent. You can identify your own location that you think is appropriate to do business. An agreed amount is drawn by the owner on a monthly, quarterly, or yearly basis.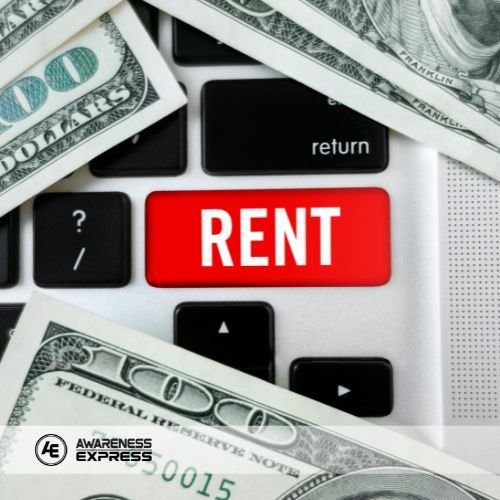 2. Profit Share Participation
Some agreements are made on the profit share participation. The owner of the space decides upon a percentage of profit share from the overall profit, supposedly 60/40 or 70/30 or by any ratio with the business owner.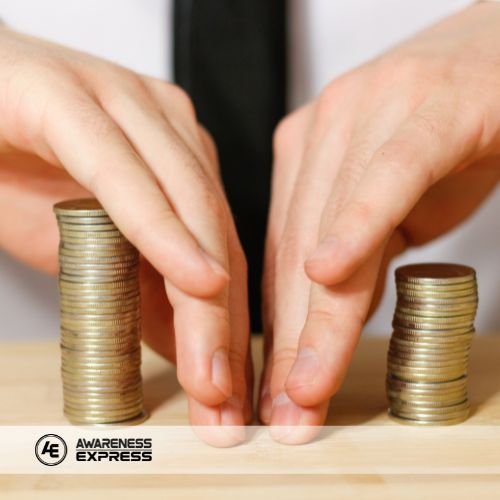 3. Tax
If you are doing the business on a large scale, you need to pay tax to the local or state tax department.
4. Machine Repairs and Maintenance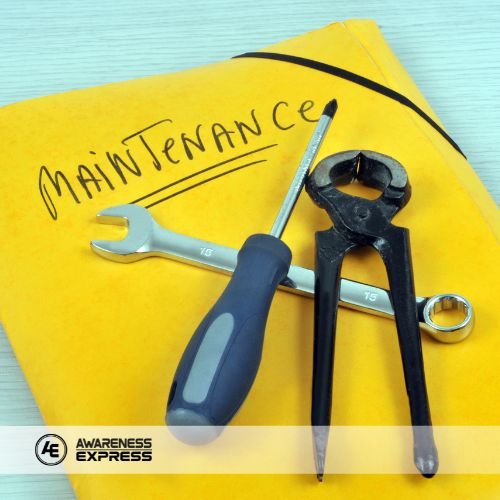 Needless to say that sometimes you need to spend money on the repair or maintenance of your machine to run it smoothly. Well, that is a routine investment like the other.
Other Important Areas to Consider
You are almost done. But before finishing, there are a few things that need a closer look.
1. Selection of Location
Location is the single most important part of this business. Location decides the potential success of your business. So choose locations carefully. We are providing some parameters that you must consider before selecting a location. Your selection of location should depend on
The items you are going to provide
Your target customers
A place of a captive audience
Busy areas
Demanding spaces
2 . Secured Planning
From the idea of the business till the installation, there are several areas that you must plan beforehand. Without proper planning, it would be difficult to go on. Your execution of the plan must follow the design of your plan. A proper plan and execution will help you reach your business objectives.
4. Time and Energy
Alike other business models, the vending business also needs the investment of your time and energy. Collection of money, filling the inventory with stock, checking the smooth operation of the machines, security — all these things need your serious attention. Regular checking of these things will help you gain more profit.
Over to You
Since the first entrance of the vending machine business into the market, it has not stopped; instead, it has grown rapidly. With the pace of time, it has equipped itself with updated technical innovations. If you have chosen to explore what this business can offer you, we must say you have chosen right. We hope that this article has tried to give you a clear pathway before taking this amazing business model. Consider every part, do thorough planning, design your business model and start towards a new horizon.