You can't make a sale if no one knows about your products or services. Marketing your product/service is an integral aspect of any business. When you are setting up a small business, you may not have a grand budget for marketing operations. No worries! There are a few inexpensive marketing ideas for small businesses that can help you to reach out to your target audience.
You can grow your business and get better ROI if you follow these inexpensive marketing ideas for a small business. They are focused on spending less money to get more customers. Marketing is all about formulating a strategy that brings new customers and enhances brand awareness. Here are some low-budget marketing ideas that every small business can try out when it initially starts out with its marketing.
Building Online Presence
According to DataReportal, more than 62% of the world's population has access to the Internet. If your business does not exist online, it hardly has a chance to grow in today's world. Therefore, it is essential to ensure that even a small business has an online presence.
Marketing your business online is the most cost-effective marketing idea that small businesses can adopt. If you do not have the budget to build a company website, just create a Facebook or Instagram page. You can also list your business on Google.
Harnessing the Power of Social Media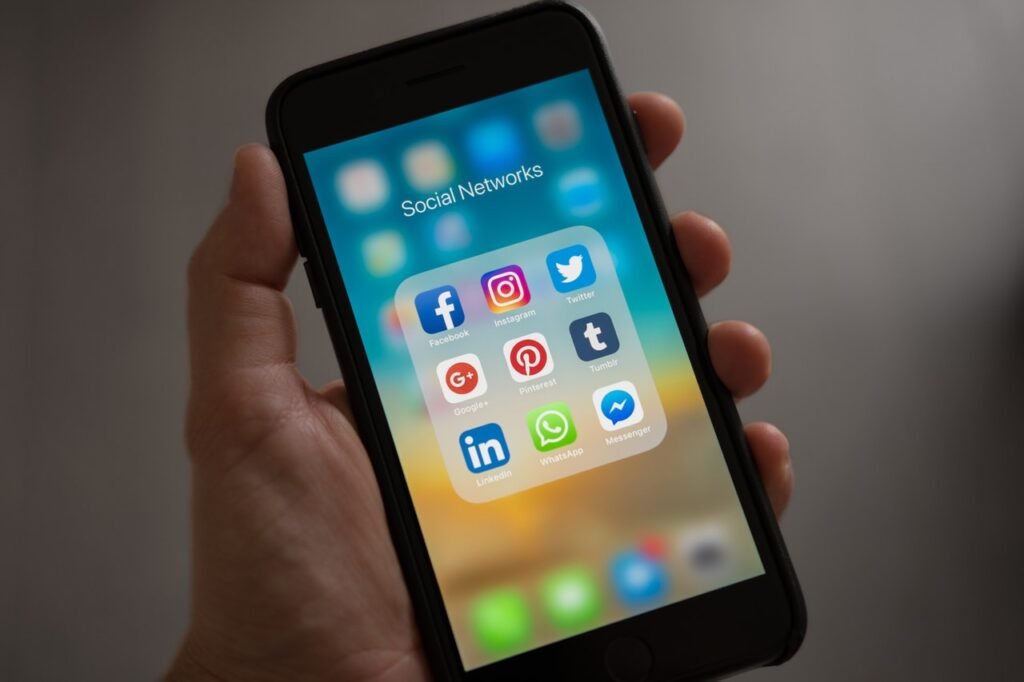 Over 4.55 billion people are active on social media platforms. Your business has a great scope of growing if you are active on social media platforms like Facebook, Instagram, Twitter, TikTok, and LinkedIn. Analyze where your target audience is active and start creating content for them on that platform.
For instance, if you have a home bakery business, you can create content on Facebook and Instagram. If your business involves professional services, LinkedIn is the best social media platform to market your services. You can also try out paid advertisements if you have the budget.
Testimonials and Referrals
Testimonials serve as a powerful tool to gain the trust of new customers. Posting testimonials on your Facebook page, website or social media can help you reach out to a wider group of the target audience. Referrals work the same way. Asking for referrals from your existing customers is one of the best inexpensive marketing ideas for small business.
Collaboration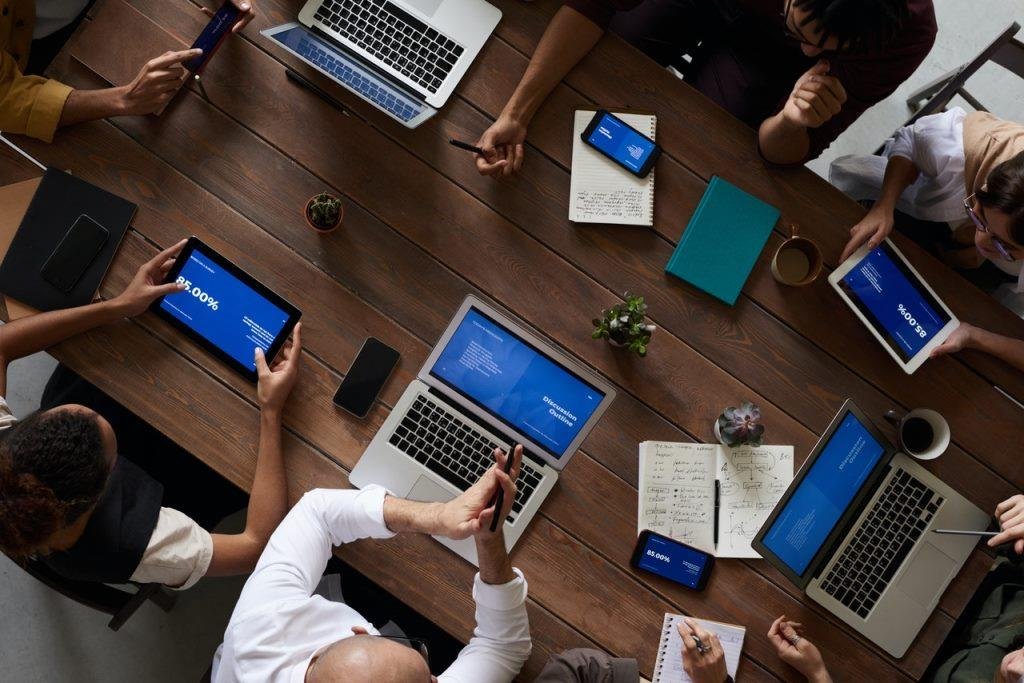 Collaborating with influencers, also known as Influencer marketing is another low-budget marketing idea that can fetch remarkable ROI. You can find influencers on paid Influencer marketing platforms or search for them independently by queries, tags, in thematic comunities, social media – not the fastest, but the most budget-friendly option. Cooperation with influencers gives an opportunity to make barter exchanges and 'micro-influencers' (those with a small number o subscribers) usually agree with such conditions.
Budget-friendly Influencer marketing includes guest posts, comments on your brand in different thematic groups. You may also try cross-promotion with relevant brands to spread brand awareness.
Email Marketing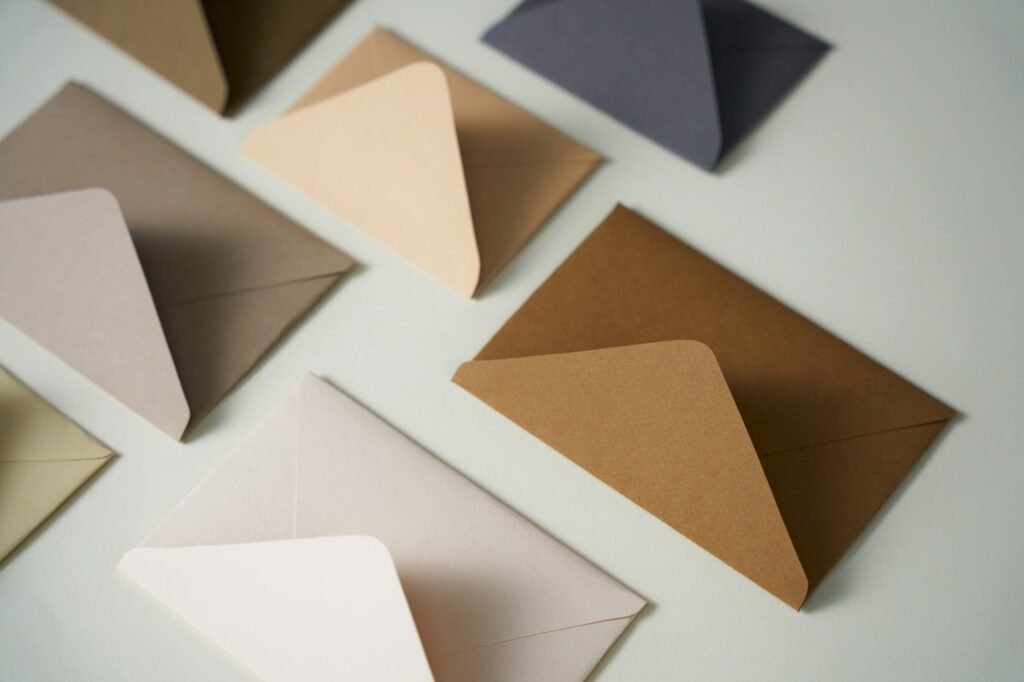 More than 80% of internet users spend at least 1 hour a day checking their email. Therefore, email marketing is still relevant to market your business to a potential customer. Email marketing expands the trust between your brand and your clients. You may use email marketing depending on the goals of your marketing strategy. The most common goals of email marketing include: increasing band awareness (i.e. reminding your clients of your brand and telling them more about your brand); increasing sales (inform your subscribers about upcoming sales, hot offers, provide them with personalized offers); routine tasks automation (automated response on your clients actions, which include registration confirmation letters, greeting letters, order confirmation letters and so on); building trust to your brand (personalized letters that tell the story of your brand, veracious reviews). Improve your writing skills and write emails that prompt interested people to act according to the goals you set.
Workshops and Webinars
Organizing workshops and webinars for free or at a very low cost can help you reach out to a great number of the target audience. Offering some value helps the potential customers to trust you and it also has a record of enhancing conversion rate.
Blogging
People love reading blogs. Ensure that your blog is related to your services and also provides some value to the readers. It must be 80% informative and 20% promotional. Blogs serve as a great source for attracting new customers.
Final Thoughts
These tips and tricks apply to multiple businesses and show that you may not need to spend a fortune when marketing at the initial stage of your business. But remember that you need to spend money to make more money. When it comes to marketing, you invest in expanding your brand awareness, building your brand trust, increasing your sales, which all tend to be worth of initial investment.