From building a business's roadmap to managing finances to implementing marketing strategies…. As a small business owner, you have to take care of loads of things to run the business. How you manage a small business is the foundation step to success. Therefore, take a glimpse of the best management tips for small businesses.
Create A Business Plan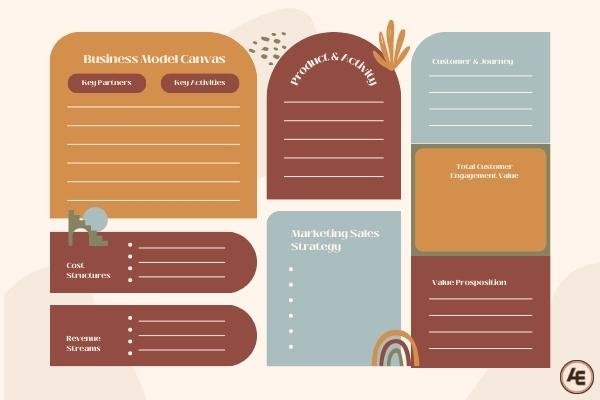 Running without knowing the finish line may deviate you from the right path. You must set down objectives and goals for your small business. Build a business plan that addresses the priority of activities, goals, and objectives.
Make sure to set financial goals for your business, details about the marketing and sales, and details of the business roadmap. You must review this business plan to check your achievement and set new goals for your business.
Simplify complex business processes
Standardizing business processes helps simplify the work and reduces the burden of complexity. Keep your tasks organized to streamline business processes and ensure the smooth execution of day-to-day activities.
Adapt Automation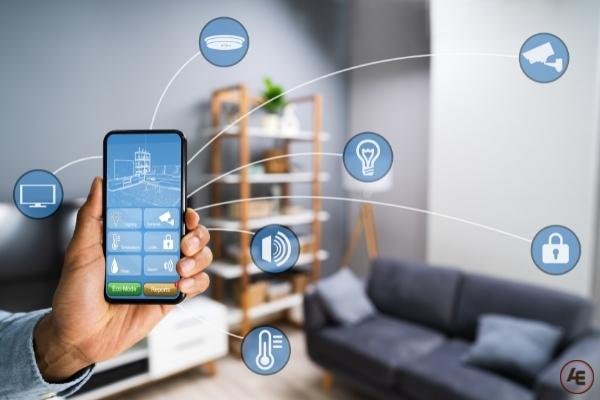 Every business has some mundane work that needs to be done repetitively. Free yourself and your employees from such work by adopting automation. Business process automation is essential when your business is growing.
Delegate Tasks
Time management is essential when it comes to running a small business. Delegating work distributes the workload and ensures that employees are not overburdened. It is necessary to retain high-performing employees. Therefore, overburdening specific employees may lead to a loss of motivation, eventually affecting your business productivity.
Take Business Finance Seriously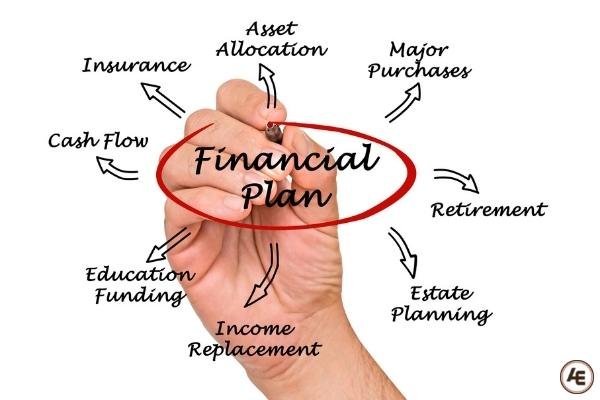 Mixing personal and business finance is the worst mistake any small business owner can make. Designate a different account for all business transactions. It is also essential to pay your taxes on time and file IT returns on time.
Formulate Marketing Strategies
As a small business, start your marketing with some inexpensive marketing strategies. (Link) As your business grows, start investing in marketing operations. You must formulate marketing strategies within your budget and update them as the business grows.
Audit Performance and Provide Training
Employees are valuable for your business. Make sure to hire suitable candidates and retain them. Audit employee performance quarterly and offer training for employee growth. Upskilling your employees with relevant training programs is essential for the sustainability and growth of your business.
Rely on Data Analytics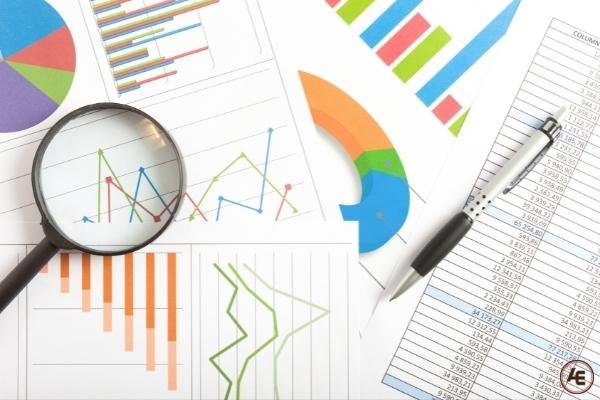 Data serves as the most potent determinator of business decisions. You must have a data-driven approach to grow your business. It can be too expensive to hire a data analyst for a small business. However, small business owner must do their own research to gather data and draw insights that can help to improve services/products.
The Bottom Line
Managing a small business can be a complex job if you do not have a game plan. Small business owners need to manage time, finance, and employees to ensure business growth. I hope these small business management tips provide you with guidance to manage your business effectively.