Looking for setting up a small profitable business to earn some extra bucks? There are plenty of business ideas in the market but what makes this article unique is that it focuses on small PROFITABLE business ideas. If you are a student, housewife, retired person, or someone aspiring to start a business with little investment, read the article till the end.
After thorough research, we have assimilated a list of small profitable business ideas so that you can start a small business from home and fetch significant profits.
Candle Making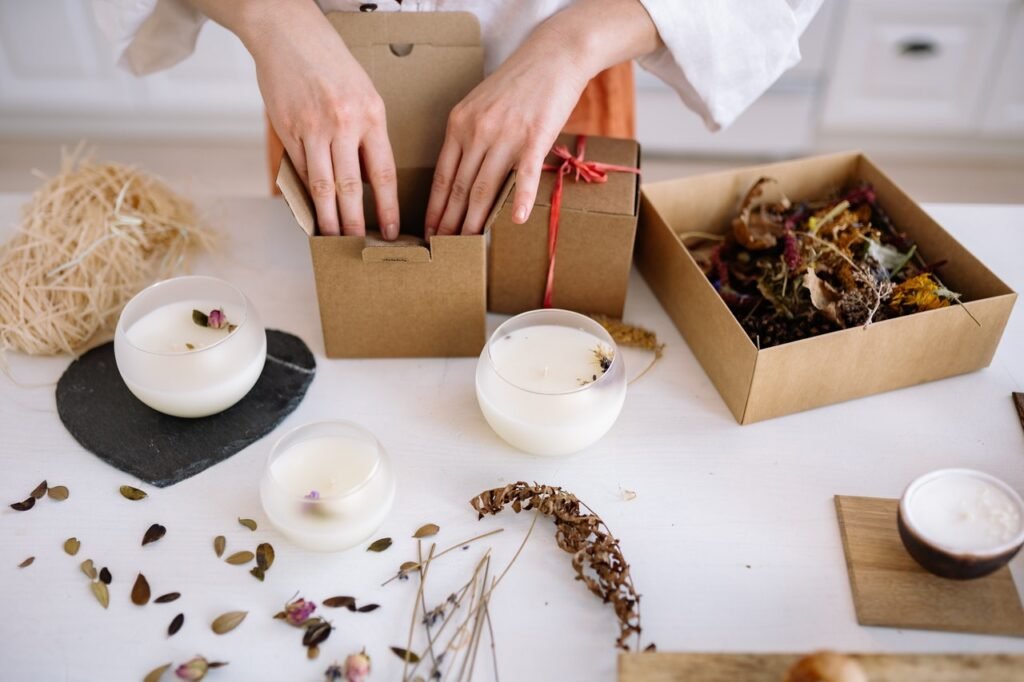 The demand for candles is high for holidays and remains the same throughout the year as a candle is a great décor suitable for any occasion. You can start making and selling candles at a very low investment, there are hundreds of candle-making supplies distributors out there offering competitive prices. You can make the candles at home and sell them online. All you need to focus on is marketing your products. Or you can find established retailers to sell your exquisite candles for you.
Customized Cakes
Nowadays, most people are willing to spend more on customized products to add their personal touch. Starting a home bakery where you can make customized cake is a great small business that can fetch huge profits. If you are interested in learning or, probably, have already mastered the art of cake making, then all you need is to invest in raw materials and brainstorm a marketing strategy to start this business.
Dropshipping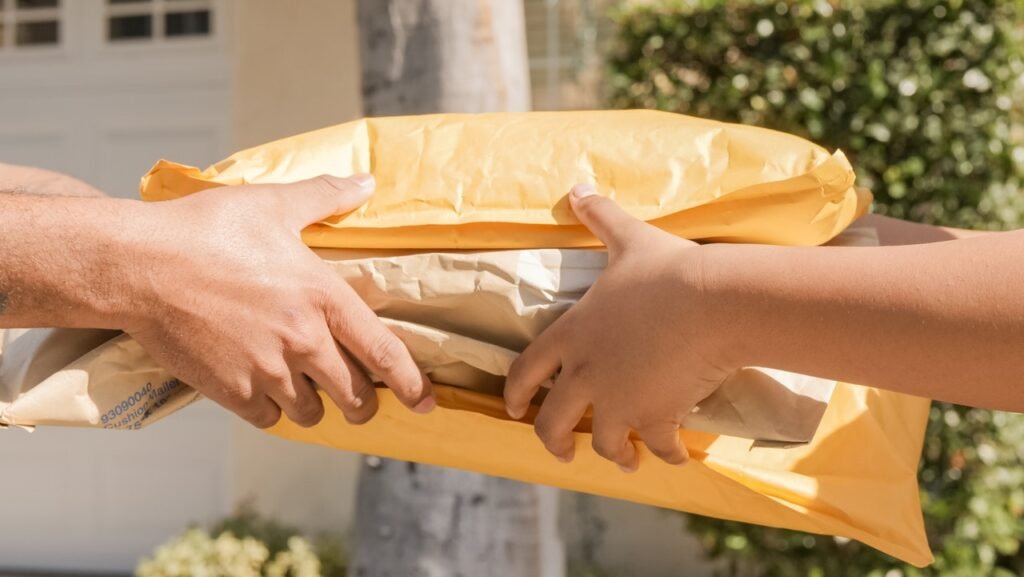 You can start this business with Zero Investment. Dropshipping is basically selling products to customers, shipped directly from the manufacturer/ supplier. You can start a dropshipping business with any product of your choice. It can be clothes, kitchen products, shoes, decors, whatever you are interested in. All you need to start a dropshipping business is to contact reliable suppliers and a bit of marketing skills.
Cloud Kitchen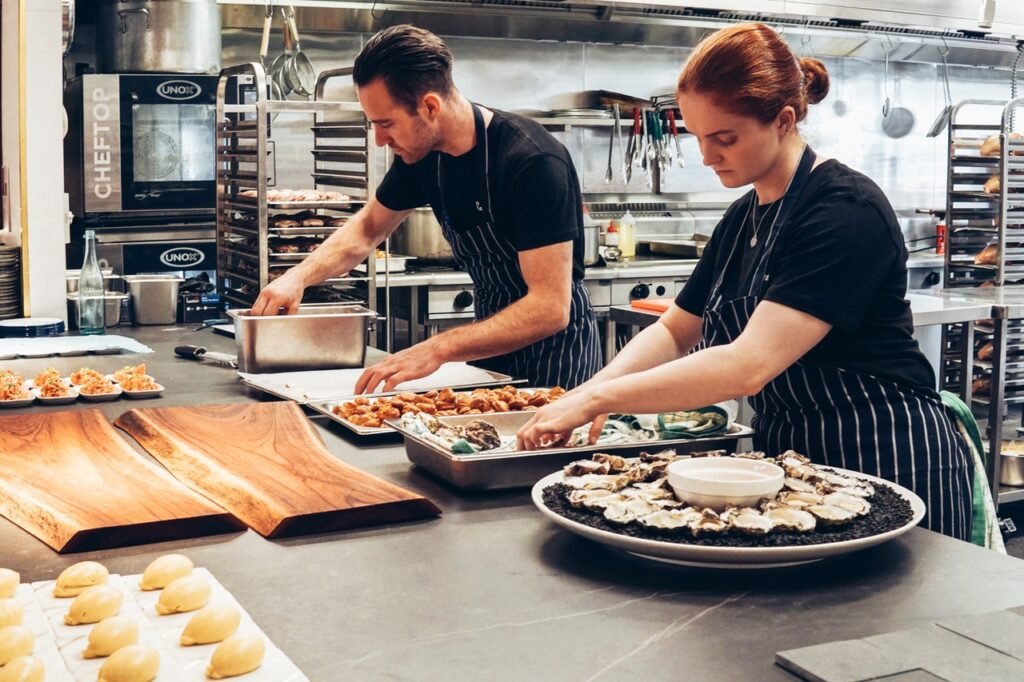 After the onset of the pandemic, the demand for home delivery of food has increased providing a great business scope. Cloud kitchen is one of the most profitable futuristic business ideas that you can start with a very low investment.
You just need a kitchen space and raw material supplies. You may need some licenses to register with food delivery partners. Create a unique menu to start the business with a boom and focus on the quality of food and customer satisfaction rate to fetch profits consistently.
Online Tutoring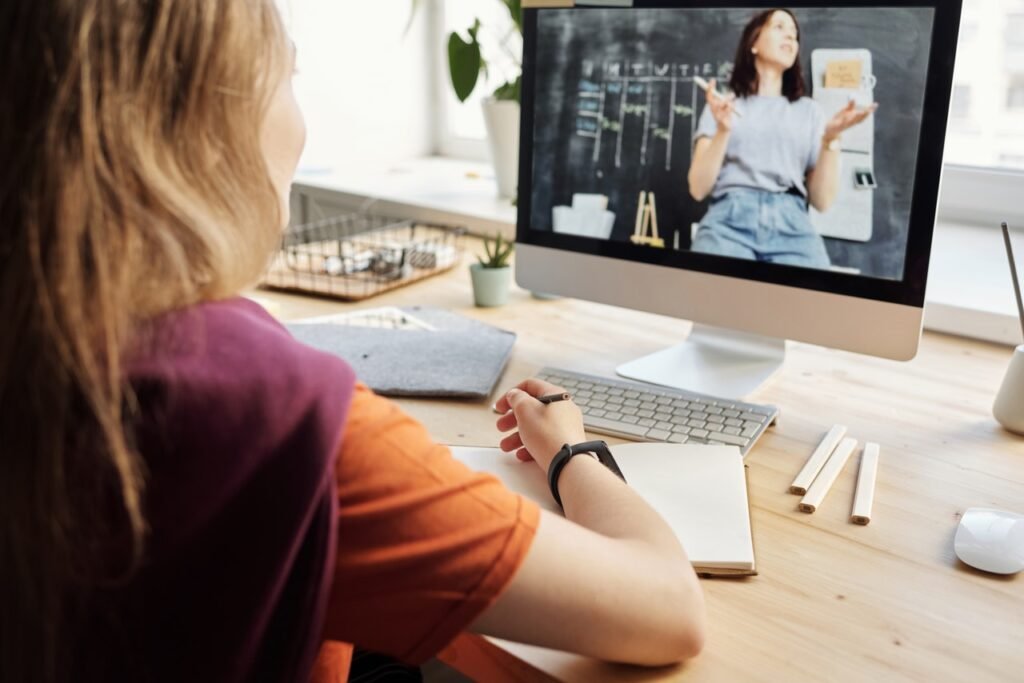 Most schools all over the world have shut down after the outbreak of Coronavirus and so have home tuitions. People became much more open to online tutoring than earlier. If you have completed a graduation or post-graduation degree or have acquired a skill that is in demand, you can start online tutoring.
You need to have a personal computer, a stable internet connection, and a minimal set of tech skills to start online tutoring. Focus on marketing initiatives to get students – word of mouth would work the best, but if you are a complete beginner at online tutoring, start with the free online classified ads.
Travel Planning
After the Covid restrictions were eased in 2021, more and more people are taking the opportunity to travel and explore offbeat destinations. Even though the travel & leisure industry has experienced a low in 2020, it is back on its feet again. You can start working as a travel planner from home if you are a travel enthusiast.
You must have good knowledge about tourist places and good contacts with hotels and transport vehicles to start this small business from home.
Transcription
Transcription jobs are in demand right now. You need to listen to the audio file and write down the content with correct spelling, grammar, and punctuation. One must be attentive as the audio file may have a different accent.
Transcription jobs are available online through freelancing platforms or dedicated websites like Scribie, TranscribeMe, GoTranscript, etc. To start a transcription business, you need a laptop with proper audio settings.
Career/Life Counselling
People have become more open to counseling now than a few years ago. You can start a career/life counseling business from home if you have experience in navigating careers and provide valuable advice to deal with real-life problems. People, especially youth, are looking for guidance in career and life, you can become a mentor and help them build their careers.
You must initially focus on marketing through word of mouth and social media to get business. If you are a good adviser, nothing can stop your business to flourish.
Graphic Designing
Businesses are moving towards digital transformation. Graphic designing is a skill that has a bright future. If you have already learned graphic designing, you can start this small business from home. While you can approach clients on freelancing platforms, you can start a freelancing business too.
There are multiple companies offering graphic design assignments. You just need to find them through different portals.
Content Writing
Businesses are developing company websites, and blog sites and implementing email marketing strategies. Therefore, high-quality content is the need of the hour. If you are fluent in English and have basic knowledge of SEO, you can start a content writing business.
Final Thoughts
We have compiled this list of the most profitable small businesses to ignite entrepreneurial minds to take their first step toward their business venture. Keep in mind, that one of the essential parts of starting any business is thorough research on the subject. Hope this list of small profitable business ideas appeals to you and helps you to make an informed decision to start a small profitable business.