Your plan to start your own business finally came true, and after all the hardships, now you are a business owner. But is that enough? The answer is no. The journey from here gets tougher as you try to tap into the huge potential yet unexplored target customer market.
You want them to get to know you and how your product or service can address their pain points. Enters…a sound and fool-proof business proposal that communicates your value to the client. If you are wondering how to write a business proposal or what it should contain, then you have clicked on the right article. Read along till the end for all the answers.
What is a business proposal?
Before jumping on how to write a business proposal, it is essential to comprehend what a business plan is. Let's understand it with the help of an example. Assume you own a digital marketing and social media agency, helping startups with branding, advertisement, and marketing.
Every time you approach a potential client, you give them an overview of your services, how you can help them, the related expenses, the objectives of the strategies, and a time frame. All of these elements help the B2B client get a peek into your business before collaborating. Such documents are known as business proposals.
Therefore, a business proposal is a document a seller uses to persuade a potential buyer or a client. These documents are more common in the B2B sector, where the purchase decision is complex involving substantial investment and involves top-level executives.
What are the benefits of writing a business proposal?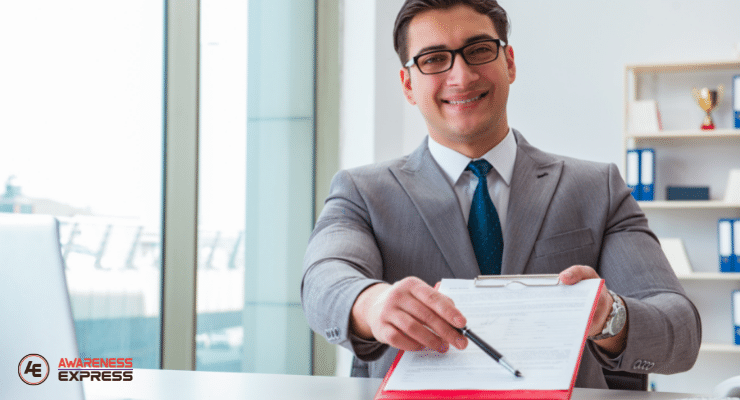 You might wonder if you can truly benefit from a business proposal. Well, the answer is yes, and here is how:
Increases clarity on the client's end: A well-written and detailed business proposal give the clients clarity of what you are delivering at what cost and how you are solving their problems. It builds your credibility and chances of getting the project.
Enhances market value: Clients often avoid businesses with premium pricing unless they find value in the service. Therefore, if you want to charge more than market rates, then a business proposal helps you by communicating your worth and making you stand out in the crowd.
Provides direction for you and your client: There can be gaps in communication while working on a project. However, a well-written business proposal reduces the scope of such chaos and familiarizes the client with a course of action. You and your team will also have a sense of direction.
So how to write a business proposal that effectively meets these goals?
How to write a Business Proposal? – A comprehensive 9-step guide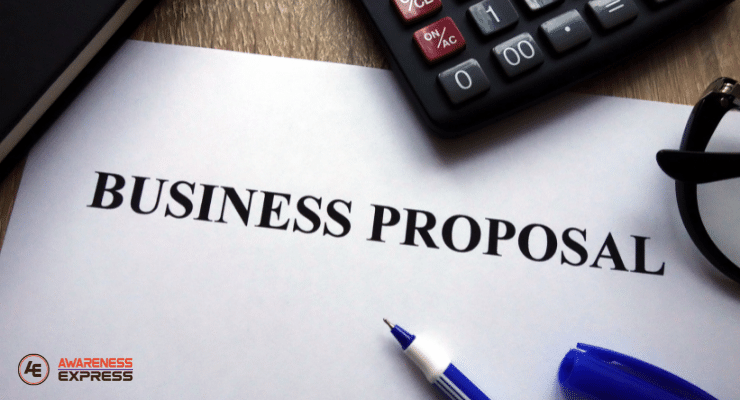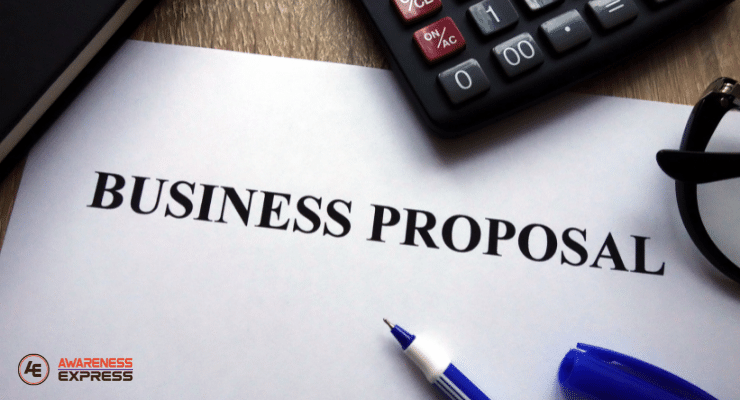 As a business, you may have to write hundreds of business proposals, so it is a good idea to have a business proposal template containing all the following points:
Table of content: Before going through a detailed proposal, give the client a little taste of what is there in the document. Like you, your client is also busy and would love to browse through a detailed table of contents to see what points you cover before reading further.
Executive Summary: In this section, you will touch on each of the points in brief. It concisely talks about all the contents of the documents. After reading this, the client will get some clarity and then go through the proposal at their own pace.
The problem at hand: Through your business proposal, you want to tell the buyer how you will solve their problem. Hence it is essential to clearly understand and mention the problem statement. It lets the client know that you have done your homework and may be able to uncover a problem they did not know existed.
The solution: Once you point out the problem, now is your time to shine. You have to talk about different ways in which you intend to provide the best solution for your client. Do not be stingy while writing this section. Write this section elaborately so the client knows everything you plan on doing. The element of suspense has no place here.
Proof of expertise: You are persuading the client to give you their business, but why should they? You have to give them reasons to collaborate with you. Here you can talk about other projects you have done and maybe share a portfolio or case study. In case you do not have something yet, you can talk about what steps you took that made you eligible.
A precise and achievable timeline: Do not try to impress your clients with unreasonable timelines and end up failing them, or worse – submit poor quality work. Rather give them a detailed timeline of when you will deliver the work that is achievable by the team and aligns with the client's timeline.
Payments and billing cycle: Here, you can state your fees and the billing cycles. You can also talk about additional fees for extra services. Additionally, mention a period within which you expect to get paid. Such a clause maintains the transparency between you and your client. You can also talk about any legal aspect here.
Terms and conditions: Outline the terms and conditions of working with you here, so the client can not exploit you, or you can avoid conflicts in the future.
Accepting the proposal: You would want your client to accept your offer by this stage. Do not keep them waiting to seal the deal. Add a section where you and your client can sign and start your journey.
These nine steps give you a framework for how to write a comprehensive business proposal and all the areas it must cover.
Final words
A business proposal template is only a rough skeleton for all future proposals. However, you must customize it for each one of your clients. Some clients may not need all of the points, hence, be mindful before sending out the final draft and avoid the risk of looking sloppy.