Digital marketing is the most demanding skill today. Businesses are looking for candidates with this skill set, and job seekers are eager to learn it. But how to learn Digital Marketing? Digital marketing resources are abundant online, yet starting can take time and effort. Following are some of the best ways to start your digital marketing journey:
1. Enroll in an online course
If you want a more structured learning experience, plenty of online courses can teach you digital marketing. Courses like Google Analytics Academy can give you the foundation to get started in this field.
When picking an online course, look for the following things:
Make sure the course covers the basics. An excellent digital marketing course will cover topics like SEO, social media, and email marketing.
Look for a course that keeps the syllabus updated as per new trends. The digital marketing world is continuously changing, so you must enroll in a course to keep updated.
Choose a course that has practical examples. Learning the theory behind digital marketing is one thing, but it's another thing to see in action. Look for a course that includes case studies or other real-world examples.
Select an appropriate course. Some people prefer to learn by watching videos, while others prefer reading texts or listening to audio files. Find a course that delivers content in a way that works best for you.
Make sure the price is reasonable. Some great free courses are available, but paid courses usually offer more comprehensive content and support from instructors. However, don't let price be the only factor in your decision – make sure the quality of the course is high as well.
2. Read blog posts and articles
When you're ready to start learning digital marketing, you can read blog posts and articles from industry leaders. It will give you an idea of what's going on in digital marketing and give you new techniques and strategies you can apply in your business.
In addition to reading blog posts, remember to sign up for newsletters and follow industry leaders on social media. This way, you'll always be up-to-date on digital marketing news and developments.
3. Look for free resources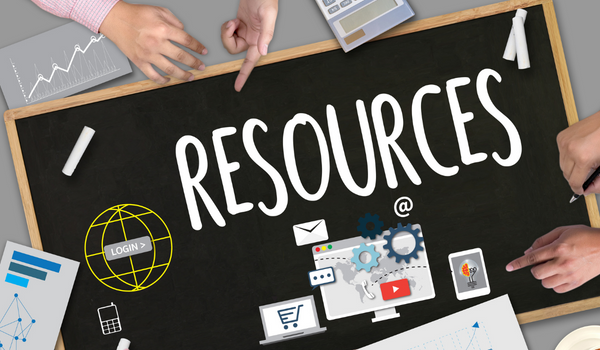 Many free resources are available online if you want to learn digital marketing. Some of the best options that you can opt for are:
Hubspot: The HubspotAcademy offers free inbound marketing certification, which attracts consumers with compelling content and converts them into leads and customers.4. Social Media Examiner provides a range of free resources on social media marketing, including ebooks, courses, and webinars.
Copyblogger: Copyblogger has a wealth of free articles and resources on copywriting, SEO, and digital marketing.
4. Attend webinars and conferences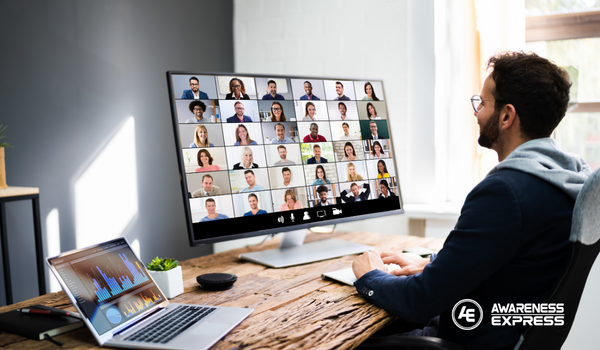 Webinars and conferences are essential for staying ahead in digital marketing. These events allow professionals to network and learn about new trends and best practices.
Conferences can be expensive, but discounts are often available if you register early or belong to specific professional organizations. And many webinars are free or have very low registration fees. So if you're serious about learning digital marketing, add attending webinars and conferences to your list of priorities.
5. On-the-Job Training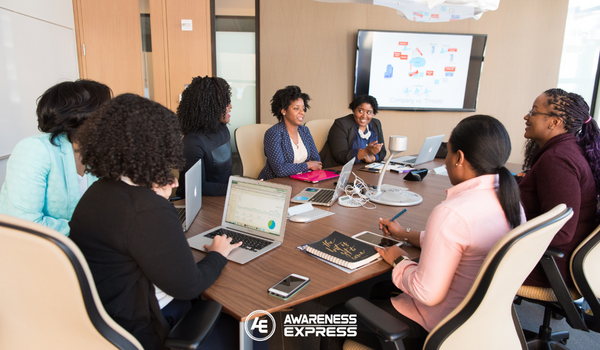 Training for digital marketing can come in many forms, but on-the-job training is often one of the most effective ways to learn. There are a few things you may do to maximize your on-the-job training:
Be open to learning new things.
Clear your doubt by asking questions.
Take advantage of resources like online tutorials and courses.
Use what you've learned to create your projects or campaigns.
Keep yourself updated with the latest industry trends & news.
6. Use social media platforms such as Twitter, LinkedIn, and Facebook
You should use social media platforms such as Twitter, LinkedIn, and Facebook as a business. These powerful tools may increase your audience and customer engagement.
Here are tips for using social media platforms to learn digital marketing:
Use social media to share helpful and engaging content. It will help educate your audience about digital marketing and show that you're an authority.
Drive website traffic through social media. It is a great way to attract people to your offer and get them to take action (such as signing up for your newsletter or making a purchase).
Use social media to create relationships with other businesses and influencers in your industry. It can help you network and build partnerships that benefit both parties.
7. Watch Youtube videos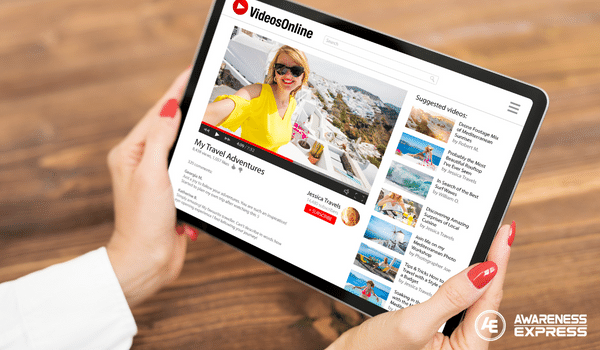 You can learn about everything from social media marketing to search engine optimization on Youtube. You may learn at your own pace while using YouTube videos as a learning tool, which is one of its best features. There are usually transcripts of the videos available so you can follow along, and you may pause and rewind as needed.
8. Listen to a digital marketing podcast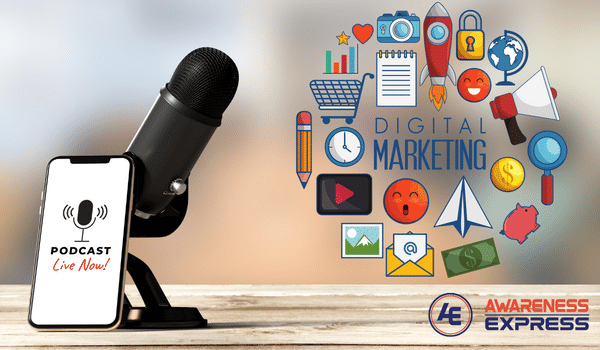 Keeping up with the latest marketing trends and strategies is essential in today's digital landscape. One great way to do this is by listening to digital marketing podcasts. There are many great podcasts out there that offer helpful tips, tricks, and advice for marketing in the digital age.
9. Get a Master's in digital marketing
A good digital marketing course can give you the advanced knowledge and training to stay ahead of the curve and take your career to the next level.
A Master's in Digital Marketing will give you an in-depth understanding of digital marketing strategy and how to implement it successfully. You will learn about the latest tools and techniques and how to measure and analyze results. Internships and client projects will provide you with practical experience.
A degree in Digital Marketing may help you accomplish your goals, whether you want to progress in your current company or move into a new role. Getting a Master's degree is a significant investment in your future.
Final Thoughts
Digital marketing is a vital skill for every modern business; however, it takes time to find where to start. Digital marketing is a fast-growing field with many opportunities for skilled people. Following the tips in this article, you can learn digital marketing and position yourself for success in this exciting field.